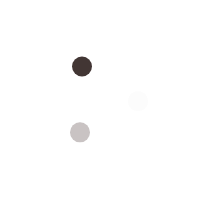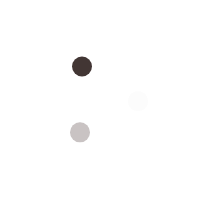 This type of optical cable is aimed to be used for voice, data, broadband and CATV transmission in Long Distance, Backbone and Local Area Networks with Aerial installation method. Special design suitable for installation on Power Transmission Lines and nearby Power Utilities.
Item Successfully Added to Cart
Loose tube design (All Dielectric Self-Supported (ADSS)) It works flawlessly even in the most difficult environmental and electrical conditions. It is designed to provide uninterrupted service even on extra high voltage lines. Qualification and acceptance tests are carried out in various environments to ensure the performance and durability characteristics of the optical cable.
© 2020 BS Telekom All rights reserved |