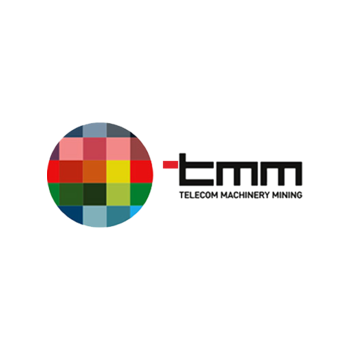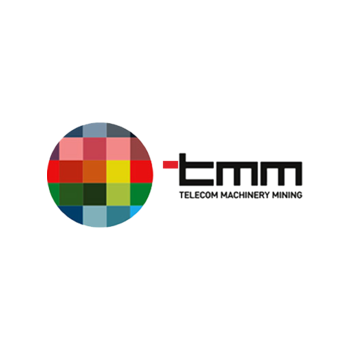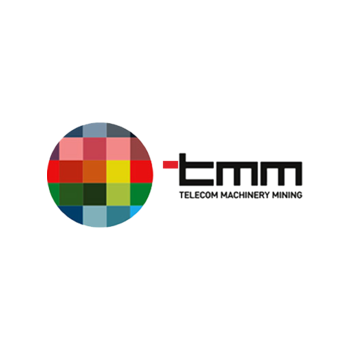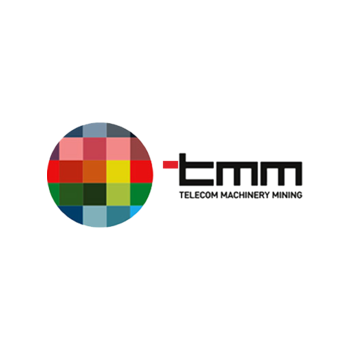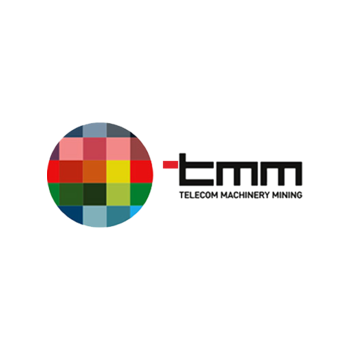 Mass Fusion Splicer 90R12
Ürün Kodu :
Tİ8UWF
The 90R12 is a mass fusion splicer capable of splicing up to 12 fiber ribbon cables simultaneously. In previous mass fusion splicer models, the v-grooves could become dirty over time due to debris and glass deposits from splicing accumulating in the v-grooves. Which in turn, could lead to fibre offsets and high losses if they were not regularly cleaned which added to the overall process time. The 90R12 comes with a first of its kind, innovative user replaceable V-groove assembly which makes this issue a thing of the past and is supplied as standard equipment with the 90R12 kit. This new V-groove assembly can be quickly and easily fitted in the field, minimizing downtime and maximising productivity. In addition, the new V-groove design enables splicing of both conventional type 12-fiber encapsulated ribbon and SWR (Spider Web Ribbon) whilst also accommodating 250um and 200um pitch fibers. The 90R12 can also splice single fibers if required. also making use of Active Blade Management Technology, which now can connect to two CT50 cleavers simultaneously.
Class-leading, highly reliable, 12-fiber ribbon splicing technology.
Replaceable V-grooves minimize downtime and maximize productivity.
An improved automatic wind protector design reduces overall splice time but can also be used manually like a traditional machine
High capacity lithium-ion battery provides up to 165 x 12 fiber splices and heat shrinks.
An extensive range of fibre holders make the 90R12 compatible with single fibres, standard encapsulated ribbons as well as Spider Web Ribbon types.
Pitch Converter system enables splicing of both 200um and 250um single fibers.
A completely redesigned, larger capacity carry case and multi-functional work-tray.
Enabled with Fujikura's unique "Active Blade Management Technology" with new capability to link up to two CT50 cleavers simultaneously.
Tool-less replaceable electrodes.
TFT 4.9 inches with touch screen.
© 2020 BS Telekom Tüm Hakları Saklıdır  |