CCT Connector Cleaning Tips
Product code :
3DOPBP
CCT Connector Cleaning Tips are a unique technology in fiber connector end-face cleaning. Rather than a fabric-covered or foam-covered stick, CCTs are molded cleaning tips that trap contamination and wick cleaning solvents away from connector end-faces. These tips use a molded, sintered polymer that is both porous and pliable, conforming to virtually any fiber end-face polish geometry while trapping and absorbing contaminants. Designed to be used with AFL's FCC2 Connector Cleaning Fluid for consistent and reliable connector cleaning results. CCT Connector Cleaning Tips offered by AFL are intended for cleaning the ferrule end-faces in adapters and sockets, as well as the exposed ferrules and termini of jumpers. CCTs are available for most commercial and Military Specification ferrule sizes.
Features
Quality construction with unlimited shelf life
Molded sintered polymer construction assures perfect bulkhead fit and consistent performance
Traps and holds liquid and particle contaminants in an absorbent open cell matrix ranging from 10-25 microns
No fibers, binders, adhesives or outgassing that may contaminate the connector
SIMILAR PRODUCTS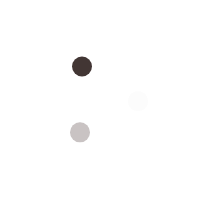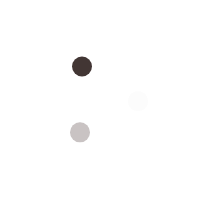 Today's splicing equipment is fast, efficient, and requires minimal maintenance due to advances in splicing technology. However, environmental contamination, such as dust, dirt, and fiber coating debris, as well as, the silica deposits generated during the fusion process eventually find their way to the optical elements and v-grooves. This contamination will offset the fibers and degrade performance. Thorough cleaning of a fusion splicer's optical elements and alignment V-grooves is critical to ensure successful trouble-free splicing operations. CS-1 Cotton Swabs are especially useful for such cleaning operations. The small size of the CS-1 swabs ensures accessibility in tight places and will not leach out chemicals or lint and contaminate optical elements.
Item Successfully Added to Cart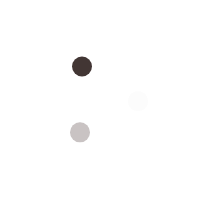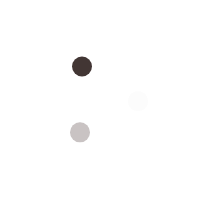 CLETOP (ACT) adapter cleaning sticks offered by AFL are an easy and efficient means of cleaning fiber optics connectors in adapters and cleaning alignment sleeves. CLETOP sticks are available in sizes for most common commercial connectors (ST, SC, FC, LC, MU), military connectors, and LEMO connectors for video applications. When connectors need to be cleaned inside adapters, you can rely on the CLETOP stick.
Item Successfully Added to Cart
© 2020 BS Telekom All rights reserved |