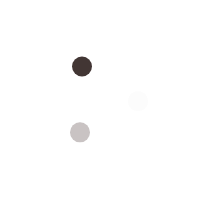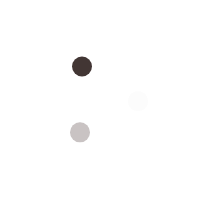 When it comes to ensuring straightforward connector and cable assembly, Rosenberger has got it covered. Rosenberger offers a wide range of specialist tools and accessories including those for crimping and handling crimp inserts, as well as torque wrenches and various extraction tools and accessories. To select tools for specific connectors or applications, please see Rosenberger data sheets and / or assembly instructions.
Item Successfully Added to Cart
An instrument that does not participate in the function of a machine, but has a distinct benefit of its own.
© 2020 BS Telekom All rights reserved |