ODP-BR Series
Product code :
KQEPBV
ODP-BR series is designed to provide easy installation and maintenance for distribution in FTTH Single or Multi Dwelling Unit.
Features
Easy installation and maintenance
Built-in fiber splice tray
Can be used for branching
Pole or wall mount installation
SIMILAR PRODUCTS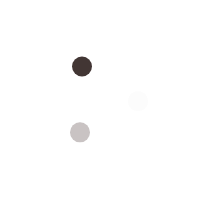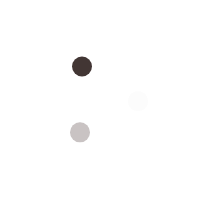 ODC-C-48 optical cabinet provides 48F access capacity for FTTH network distribution application and can be mounted on either wall or pole.
Item Successfully Added to Cart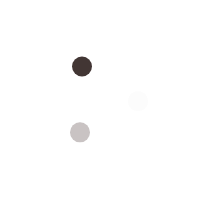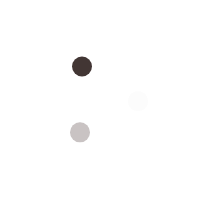 ODC-C optical cabinet provides large capacity of FTTH network distribution with totally flexible configuration.
Item Successfully Added to Cart
© 2020 BS Telekom All rights reserved |