For Our Special Solutions For Your Needs
You can contact us to benefit from T-mm Solutions.
Repair & Maintenance Services For Fiber Splicing And Measurement Equipments
It includes a fusion splicer, an optical time domain reflectometer (OTDR), a visual fault locator (VFL) and a fiber-initiated cable box, as well as additional hand tools (optical fiber stripper, cutter, crimper). The set is used by fiber optic network repair engineers and technicians. FUJIKURA fusion splicer , AFL OTDR , AFL visual fault locator , fiber launch cable box and a set of fiber optic tools in one set provide high quality fiber optic network troubleshooting, fiber condition assessment, fiber parameters assessment and execution of fiber optic repair operations. These measuring and testing instruments provide a basis for splicing equipment and hand tools combination, fiber optic tracking and identification, length measurement, continuity testing, connector loss assessment, as well as fiber optic splicing, cutting, stripping and crimping.
Calibration and Applications
Fiber optic network installation
Fiber optic splicing
Fiber optic cleavage
Fiber optic stripping
Fiber optic crimping
Fiber optic length evaluation
Fiber optic overall attenuation assessment
Fiber optic splicing and matching connector losses assessment
Fiber optic tracking and identification
Fiber optic end-to-end continuity test
Fiber optic troubleshooting: sharp bends, breaks and damage location
Benefits of Additional Device Maintenance and Updating Services
Fujikura has been making the most reliable and hardest working splicers in the industry since the beginning of splicing. Even with the most dependable and safest splicers in the market, we realize they still need to be serviced and taken care of. Your splicer isn't much help if it goes down in the field. That's why BS Telekom offers the fastest turnaround time of any splicer manufacturer and we will have you back in the field before the other guys would have even looked at your splicer. We do this because of our team and their passion. In fact, some of our techs have been with BS Telekom longer than some new splicer manufacturers have even been in business!
The best part? Technical support is available 24 hours a day, seven days a week.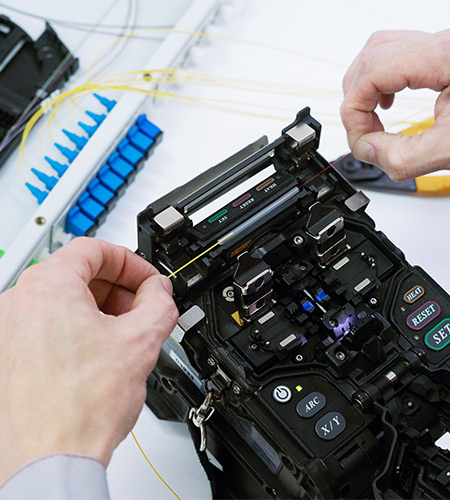 How Often Should Additional Device Care Be Performed?
Sending your devices to our Service Center at least once a year for maintenance will be more efficient for the user in terms of minimizing future problems.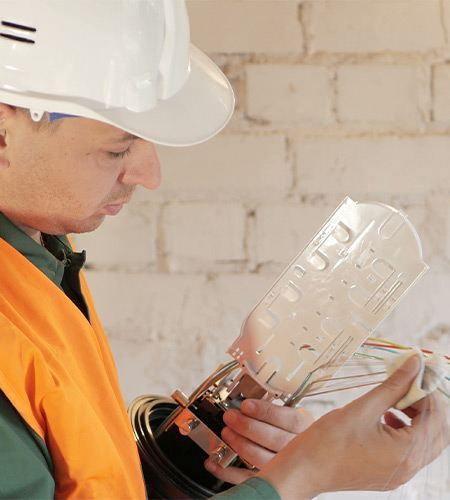 BS Telecom Engineering
As BS Telecom, we provide service in the international market for our customers' product and solution needs. Our company specializes in developing bilateral and multilateral trade between reputable manufacturers and international customers as well as selling the products it produces.
More
Register Your Device To Take Advantage Of Special Offers For You