5G Antenna Solutions
Product code :
9ZK6RC
Rosenberger supplies massive MIMO, beam-forming, small cells, and twin-beam antenna solutions for 5G applications. Massive MIMO antennas operate in B40 (2,300 MHz), B41 (2,500 MHz) and B42/43 (3,500 MHz). Rosenberger has partnered with two key OEM suppliers to develop 5G massive MIMO AASs in more than 10 projects, and it is also the preferred partner for one of the OEM main suppliers of 5G antenna designs.
Features
Providing Massive MIMO solutions
Less interference
Increasing the channel capacity
Low PIM, high gain, high efficiency, good coverage
Small size, low weight, compact structure, easy installation
SIMILAR PRODUCTS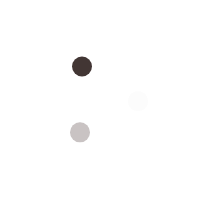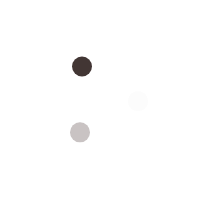 Currently, over 45% of the FDD antennas that are delivered in the global market have six or more ports. Multi-band and multi-port antennas are expected to be widely acknowledged as mainstream products by 2021. Rosenberger is offering multi-port antennas with up to 24 and 30 ports, covering all sub-2.7 GHz bands with field-exchangeable Remote Electrical Tilt (RET) systems.
Item Successfully Added to Cart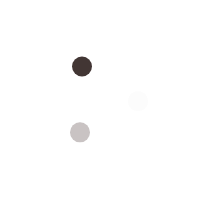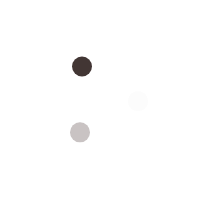 Rosenberger has developed several TDD beam-forming antennas and hybrid FDD+TDD antennas consisting of 8T8R TDD antennas with 4 ports of FDD low band. Various FDD port configurations are possible, such as 4 ports for low band and 6 ports for high band. The TDD array in this 18-port antenna may operate in B40 (2,300 MHz), B41 (2,500 MHz), or B42/B43 (3,500 MHz band).
Item Successfully Added to Cart
© 2020 BS Telekom All rights reserved |