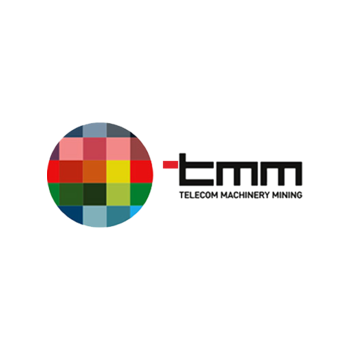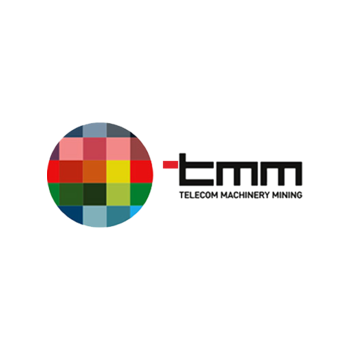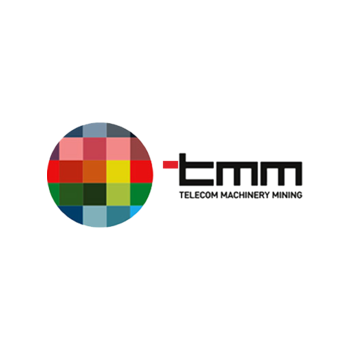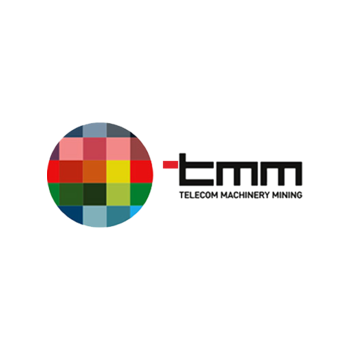 Advanced Optical Fiber Cleaver CT-101
Product code :
310HUR
The CT-101 is designed for cleaving silica fiber with 80 to 250mm cladding diameter, specially for its angle cleaving capability.
Used in combination with Fiber holder FH-100-*** /FH-100-*** EV
Diamond blade provides consistent cleaving quality.
Angled cleaving from 0 to 15 degrees.
Digital cleave counter.
Adjustable cleave length from 3mm to 40mm.
Dual power sources .(AC or Battery)
Long blade life of typically 20,000 cleaves.
© 2020 BS Telekom All rights reserved |